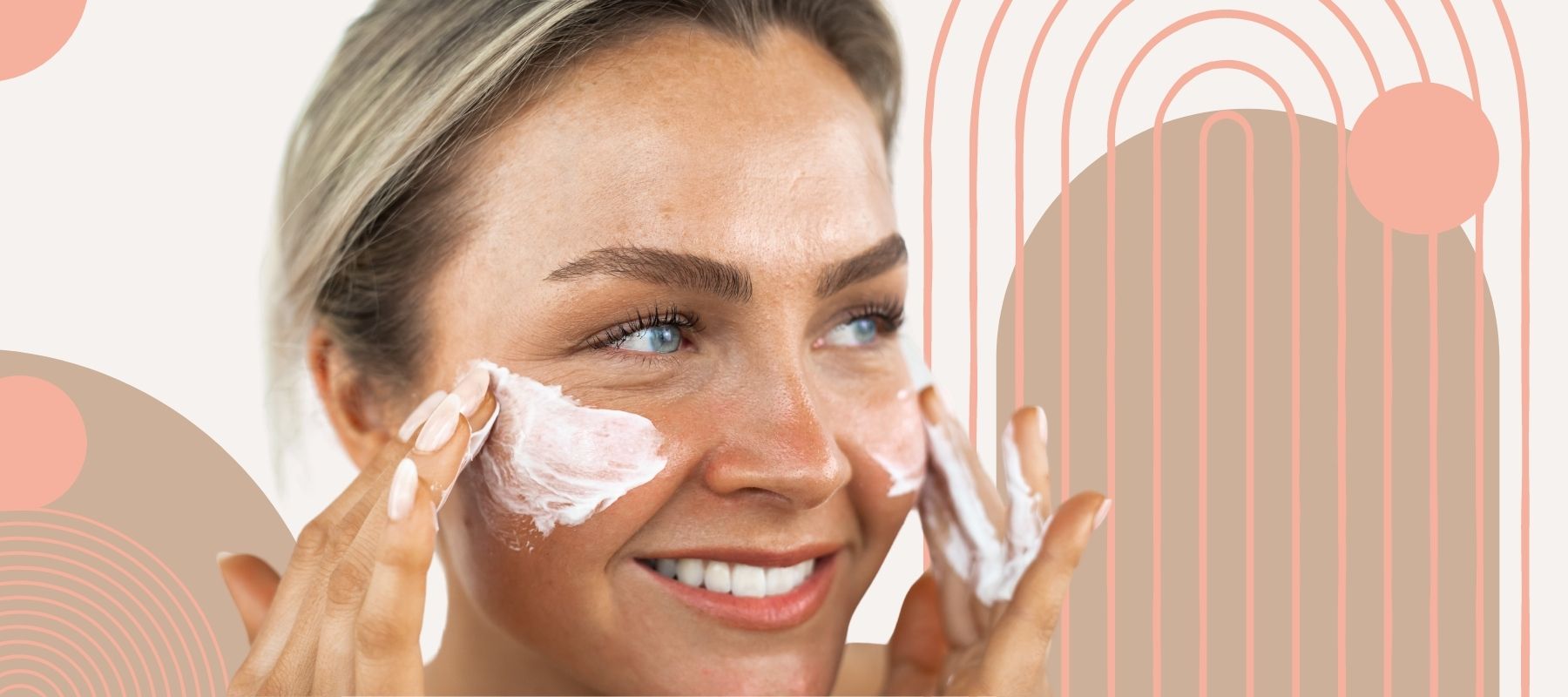 Why People with Acne-Prone Skin Should Add Hemp to Their Skincare Routine
Why People with Acne-Prone Skin Should Add Hemp to Their Skincare Routine
Are you tired of living through breakout after breakout? We feel you.
That is why we're here to introduce you to one of the best ingredients for acne-prone skin: hemp!
Hemp works wonders on all skin types, but is especially useful for people who suffer from acne on the regular. Between its anti-inflammatory properties and ability to moderate sebum production, you'll quickly fall in love with all things hemp skincare.
Keep reading to discover the top three reasons why people with acne-prone skin should add hemp seed oil to their skincare routine ASAP.
Reduces Inflammation
The facts don't lie. Within the skincare community, there has been a consensus that hemp seed oil is a powerful anti-inflammatory. While acne can be triggered by a variety of factors, any substance that can reduce inflammation is going to help the matter. That is because anti-inflammatories like hemp oil have the ability to soothe the skin, which in turn, can reduce redness and acne. What exactly makes hemp seed oil an anti-inflammatory, you may be wondering? It all comes down to the presence of omega-6 fatty acids. Hemp oil contains multiple omega-6 fatty acids, the most prominent being gamma-linolenic acid. This unique acid works to not only reduce inflammation, but also to encourage skin growth and cell regeneration - that's one powerful combination! 
Regulates Oil Production 
The second reason why people with acne-prone skin should add hemp seed oil to their skincare routine is because hemp oil is fantastic at moderating oil production. Everyone's skin naturally produces oil, known as sebum. However, it's possible for the skin to overproduce sebum, and we all know that oily skin is a breeding ground for acne. How hemp oil can help is by moderating your skin's oil production. It has an unmatched balancing effect on the skin that evens out your skin tone. Whether you have naturally oily skin, or you have dry skin which is causing your skin cells to overcompensate, hemp seed oil will help keep everything in check. 
Moisturises Skin
Yet another reason hemp is ideal for those who suffer from acne?
It is incredibly moisturizing thanks to its high concentration of omega-3 and omega-6 fatty acids. What's great about hemp seed oil, when compared to other oils, is that it hydrates your skin without clogging your pores. Oils that clog your pores are known as comedogenics. Hemp seed oil is a non-comedogenic, which is why we consider it to be a wholly superior skincare ingredient. Unlike coconut oil (one of the most famous comedogenic oils), hemp seed oil is able to deeply penetrate the skin, nourishing and moisturizing it without clogging up your pores. 
What are you waiting for? Check out Dope Skin Co.'s collection of hemp-based skincare products below, and watch your acne worries disappear!